Dogs can present us with a range of training and behavior challenges. Offering one, out of only 161 world-wide, Certified Behavior Consultants for Canines (through the Certification Council for Professional Dog Trainers), with over 20 years of professional experience - we can help bring out the best in your dog! Working with us is more than just training, it's about taking a complete behavioral approach that includes environmental adjustments, management, enrichment, training and behavior modification. We complete thorough evaluations of the issues you are experiencing with your dog and build a custom dog-friendly training and behavior modification plan specific to your situation in order to effectively reach your training and behavior goals – from puppy socialization to reactivity, aggression and anxiety and everything in between.
Our goal is to transform your challenges into an enjoyable relationship with your hound using only positive, force-free methods!
Visit the About Us page to learn more about our philosophy.
Complete K-9 works with all sizes and breeds of dogs for all of your issues and challenges - we specialize in working with puppy socialization, fearful, reactive, aggressive and anxious dogs!
If you are looking for basic training, in your home, that fits into your schedule and addresses your specific training goals, or if you are dealing with behavioral issues or a fearful, aggressive and anxious dog - we can help!
Individual Training and Behavior Services
We feel that the best route to address your dog's training and behavior challenges is in individual, private sessions. These one-on-one sessions allow us to get to know you, your dog and your goals so we may to cater to your specific training and behavior needs. We start with an initial consultation where we will meet with you (and your family) and your dog(s) for an hour and half to two hours. In this session we complete a thorough evaluation of your specific situation, complete necessary evaluations on your dog, develop a thorough management and behavior change plan and we will get you started on the plan. Following the initial consultation, we will make recommendations for future continued support sessions that will work best for you, your schedule, your budget and your dog's successful behavior change. The individual training and behavior services we offer are listed below.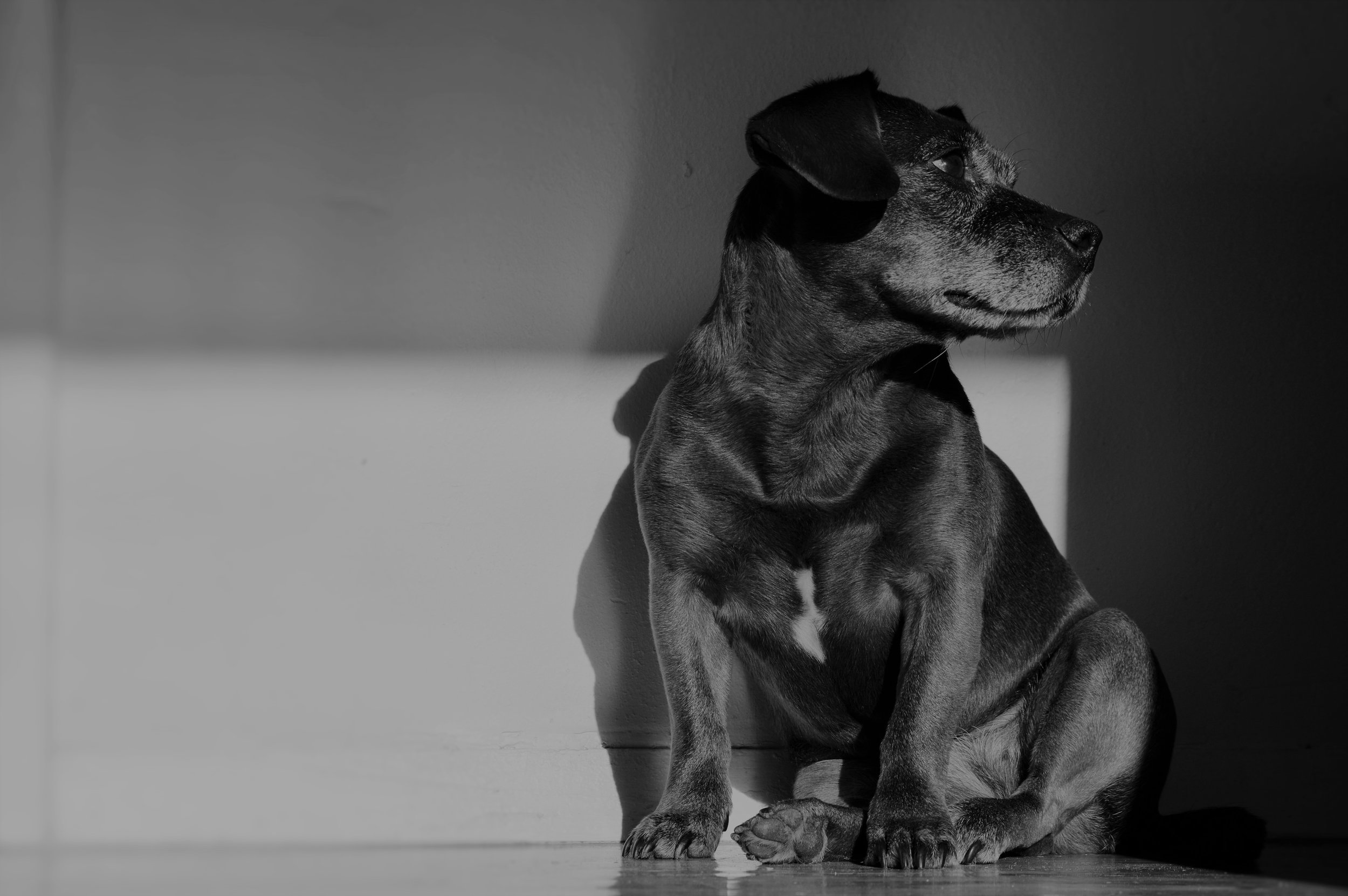 And work with you and your dog in the environment where the behavior challenges occur.
Pay As You Go: $140/hour
Initial Consultations are 1.5 - 2 hours: includes complete assessment, management plan, development of training and behavior plan and initial training exercises.
Continued Support Sessions are 1 hour
The Complete Package - Package of 3 sessions: $440
Includes Initial Consultation (complete assessment, management plan, development of training and behavior plan and initial training exercises) and two, one-hour Continued Support Sessions.
Additional Continued Support Sessions (optional) $125.00 for one hour.
Court Ordered Behavior Evaluations - Please contact us for details and rates
*Includes travel to and from destinations 20 miles from Ft. Collins, additional travel fees apply outside of that area.
We take pride in offering our clients innovative, effective and dog-friendly solutions and our goal is to help you to reach that goal in as few sessions as possible. We do all we can to support our clients and provide on-going support between sessions.
--> Tell us about your dog and get scheduled, Complete the New Client Inquiry Form Here
Group training classes are one of the most efficient and cost-effective ways to address your dog's training needs!
We offer a variety of group classes for puppies as young as 8 weeks of age, through all age groups and training needs!
On-going weekly puppy classes

Basic through advanced, real-life training classes

Specialized classes: Recall training, therapy dog prep, performance prep, tricks and games, etc.
Phone/Online Consultation
If you or a family member are out of our service area we are happy to provide you with phone or online consultations. Due to the complexity of aggression, we are not able to work with aggression cases over the phone or online - we are happy to refer you to someone in your area!
Phone/Online Consulting $100/hour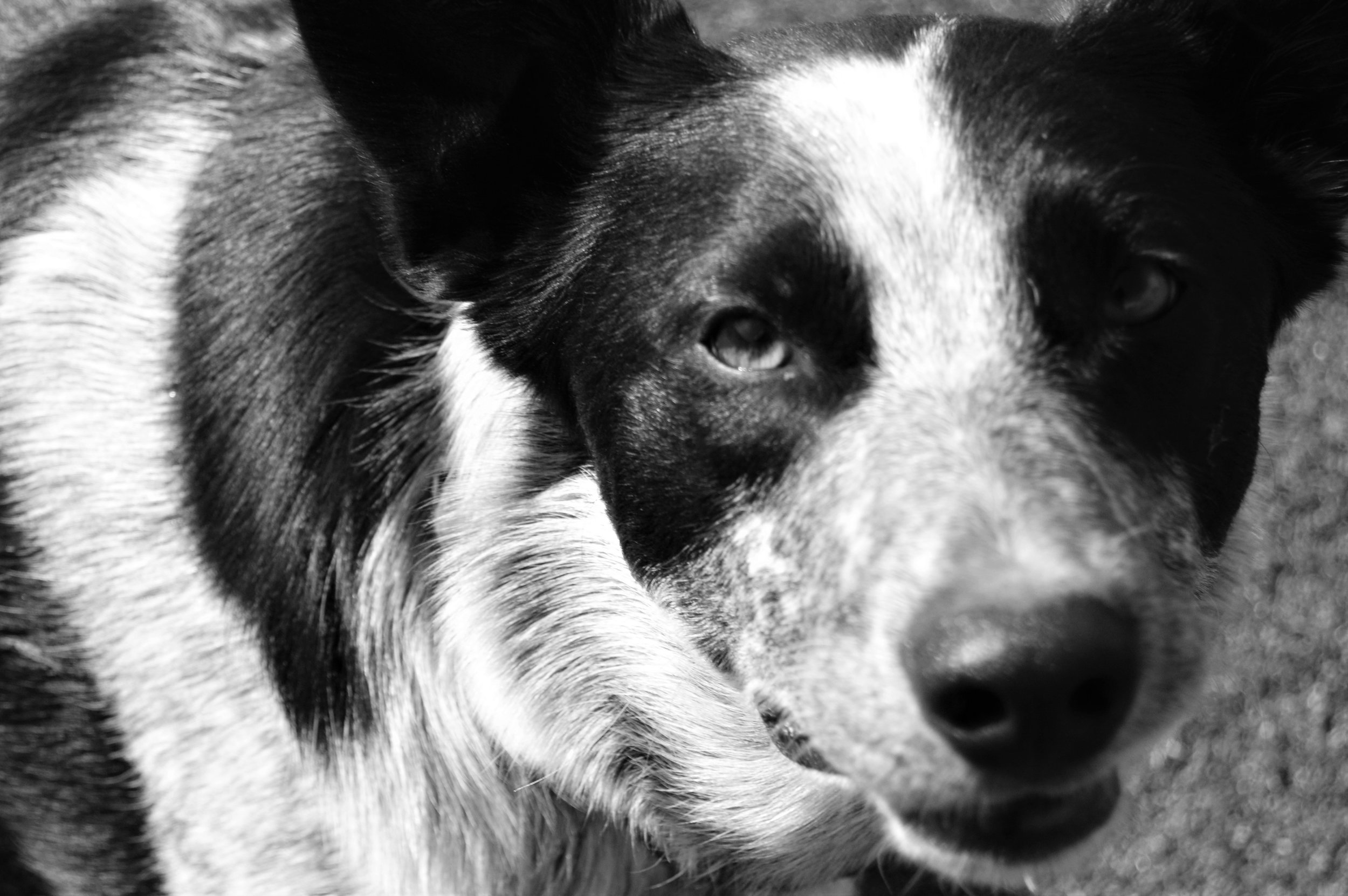 Coming Soon! We will be offering innovative on-line learning opportunities to dogs and their humans in the near future. Contact us for details.
In addition to the above we offer:
- Professional Temperament Evaluations
- Selection Counseling
- Litter Evaluations
Please contact us for more details.
Contact us to get started today!